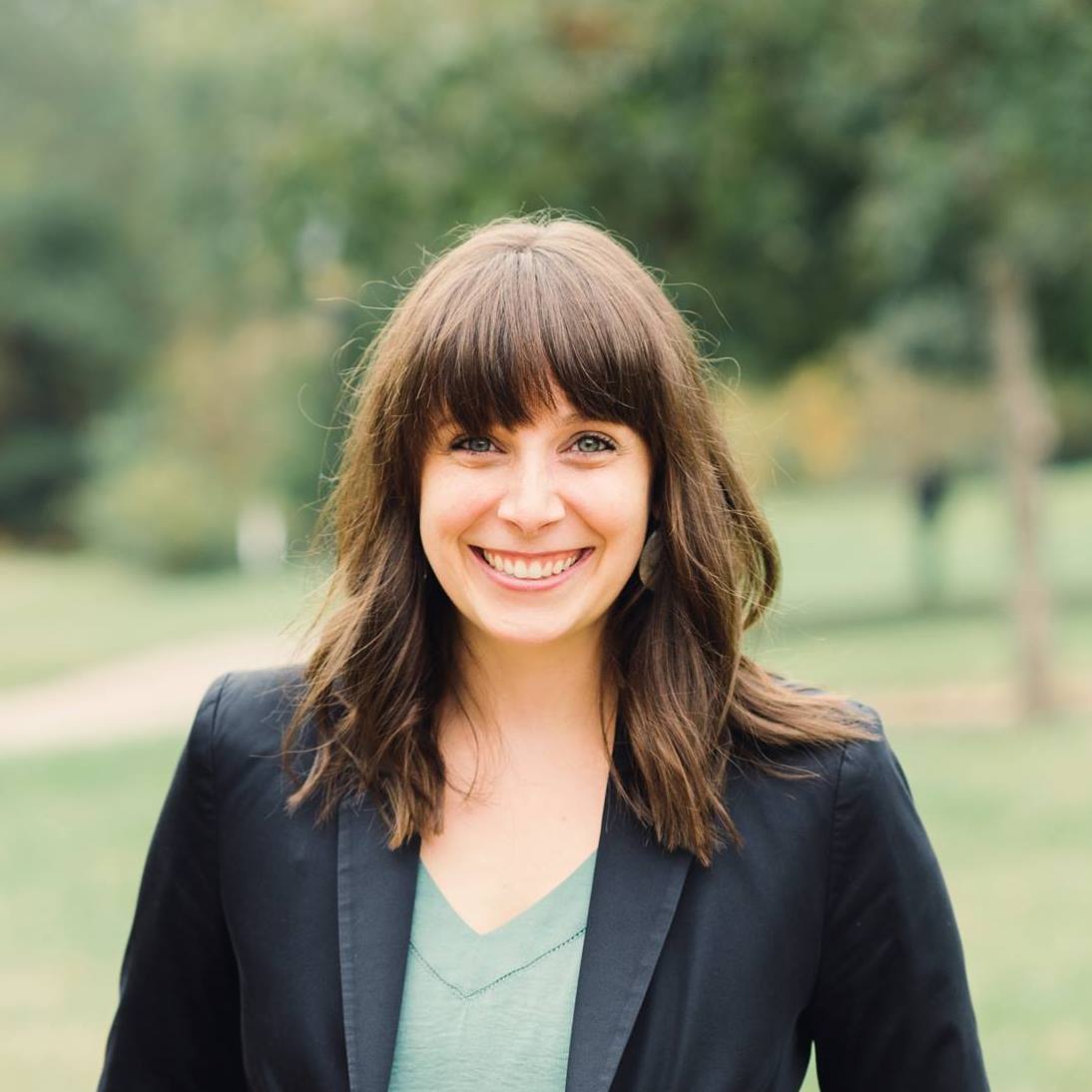 Emily grew up in Northwest Indiana 45 minutes from Chicago, IL. She graduated from Ball State University in the fall of 2009 with her Bachelors in Hospitality and Marketing. After graduation she moved to Indianapolis, IN to pursue her dreams of becoming an Event Planner. After a few years of working various positions for a major hotel company and working her way up the ladder to Sr. Lead Administrator for a Fortune 500 staffing agency, she decided that working in "Corporate America" was not for her anymore. The demands of the industries would not be self-sustaining.
Emily decided to go back to school to pursue her dream of becoming a Massage Therapist. Her passion started back in High School when she accompanied her mother to a Reflexologist. She was intrigued as the practitioner worked on her mother. Emily then asked about a spot on the side of her own foot. The practitioner felt her foot, which lead her to a knot in Emily's shoulder. This connection fascinated Emily. Fast forward 15 years, she found herself back in school learning more about the inner workings of anatomy, physiology, and pathology.
Her philosophy is not one-size-fits all. Mastering the basics of Deep Tissue, Integrative Reflexology, Pregnancy, Swedish, and Warm Bamboo allows her to offer variety to her clients, depending on their need.
Emily and her husband have been married since September of 2010. They moved to Raleigh in 2015 and welcomed their first child in August of 2016. Some of her passions include traveling, exploring local areas, hiking, cooking, hosting parties, and eating (A.K.A being a Foodie!). Let her know about your favorite local eatery! She would love to check it out.